Construction Industry Scheme (CIS)
For those businesses involved in the Construction Industry a separate Chart of Accounts may be selected. There is a facility to produce Invoices and enter Bills that have CIS deductions. Simply Accounts does not provide filing software.
From 1 March 2021 the domestic VAT reverse charge must be used for most supplies of building and construction services (CIS RC). The charge applies to standard and reduced-rate VAT services: for individuals or businesses who are registered for VAT in the UK reported within the Construction Industry Scheme. Please contact us if you need any further information.
March 2021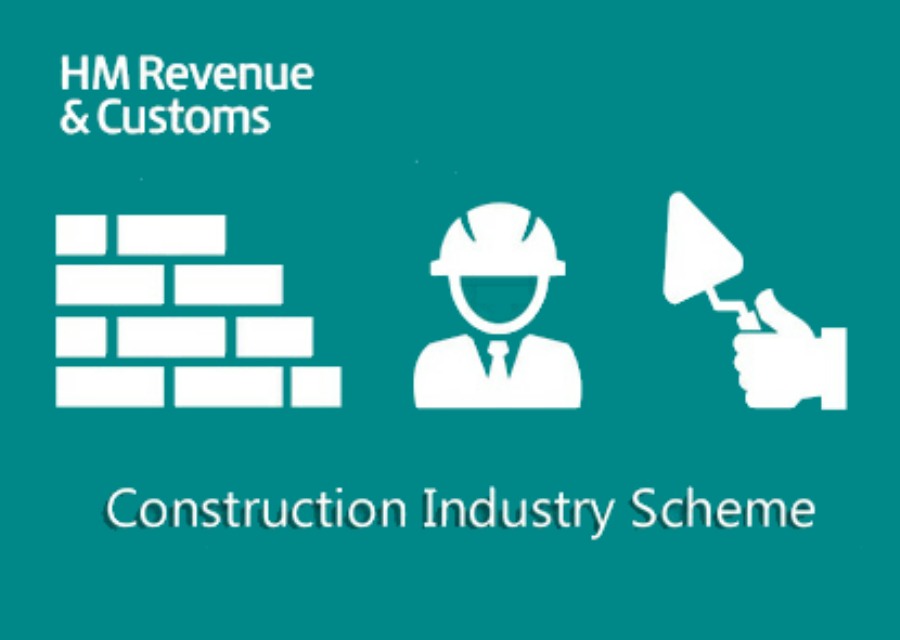 New VAT MTD Bridging Software Launched
Our new Windows MTD bridging application is now available for those businesses that want to keep using their existing spreadsheets and still be MTD compliant.
It could not be simpler - drag and drop the relevant cells from your spreadsheet into the nine boxes of the application and click a couple of buttons! The application automatically displays all MTD VAT returns submitted, and those still open, as well as allowing you to display your account balance and retrieve full details of previously submitted returns.
Prices start at only £30 per annum for a single business.
March 2019