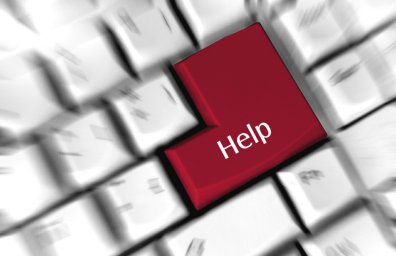 Support
We provide responsive support

We will continue to enhance Simply Accounts accounting software and provide automatic updates whilst your subscription remains up-to-date.
The way Simply Accounts accounting software has been designed is that most functions are easy to understand and there is a comprehensive tutorial and help file.
We are on hand to help with any technical problems you may have and will ensure a remedy is found as quickly as possible.
Should you have any questions or suggestions please e-mail technical support with full details.
If you do have a problem you will immediately receive an auto-response which will confirm that we have received your question. Our reply to your question will be sent via email to the email address that was included in your registration details.
Please note our hours of business are Monday to Friday 8.30 am to 5.30 pm.